THE REDHEAD BAKEHOUSE
Coffee | Gourmet pies | Sausage rolls | Fresh bread & Rolls | Scones | Cakes | Tarts
Bringing quality baked goods, amazing coffee and warm service to the community of Redhead.
Opening Hours
MON-SAT: 5am-2pm. CHRISTMAS 2021: Closed from Dec 25, re-opening Wed Jan 5.
Location
113 Cowlishaw Street, Redhead NSW
Menu
Click here to view our full menu
your one-stop-shop for quality local coffee, baked goods and friendly service.
The Redhead Bakehouse, originally Redhead's Quality Bake, has been serving the Redhead community for over 12 years. Visit us today for a huge range of delicious baked goods, mouth-watering fresh bread and outstanding, barista-made Glitch coffee. Our team can't wait to meet you!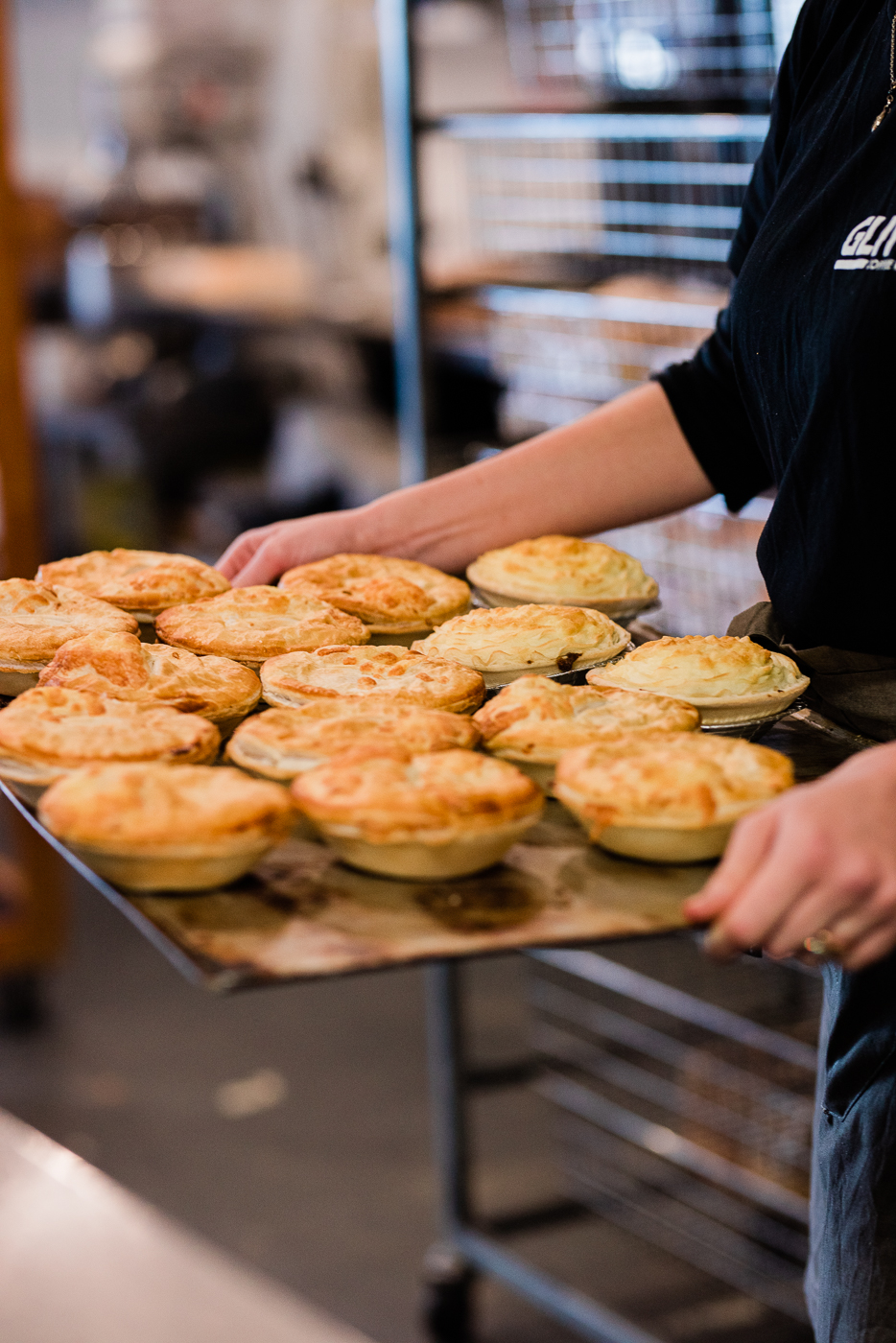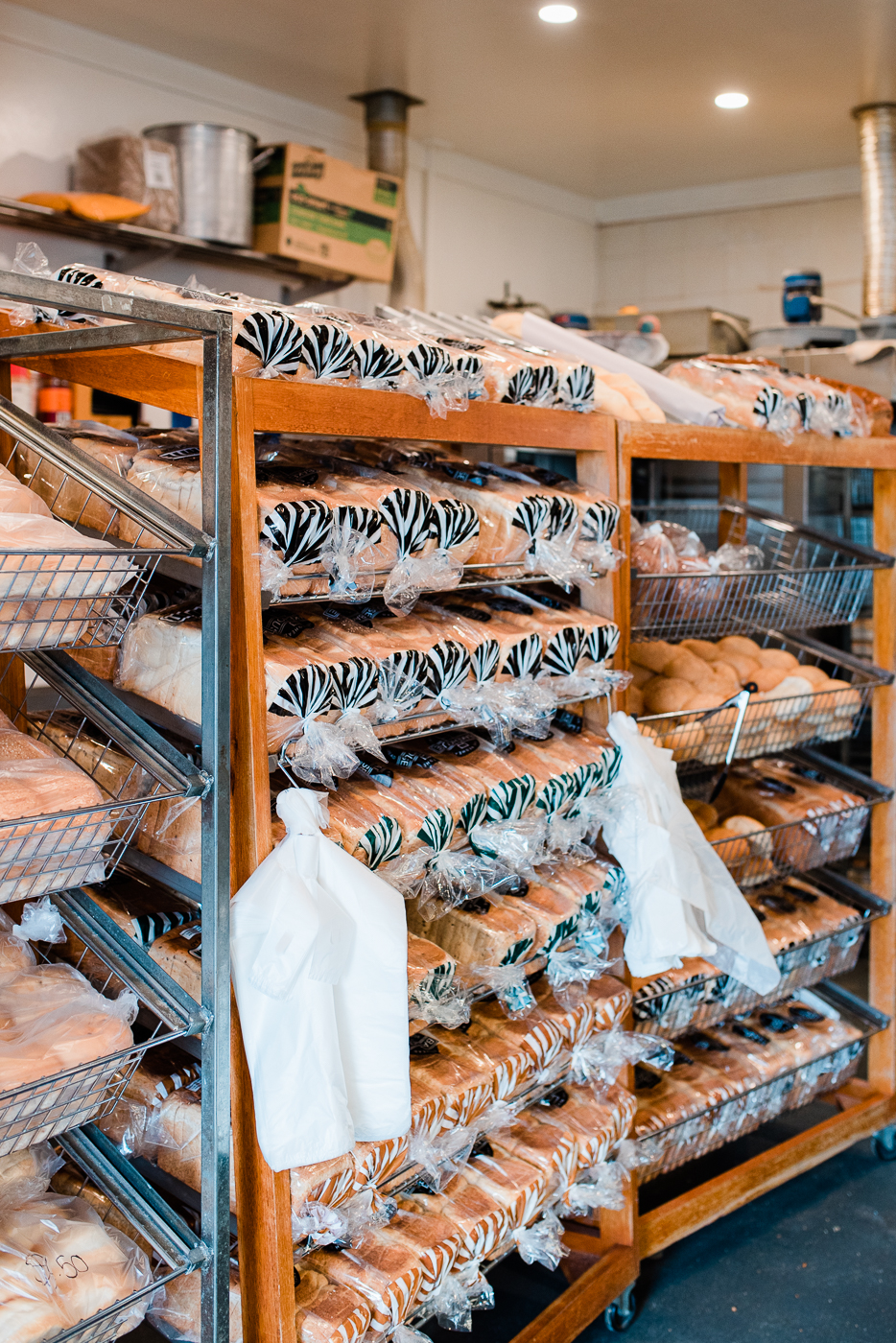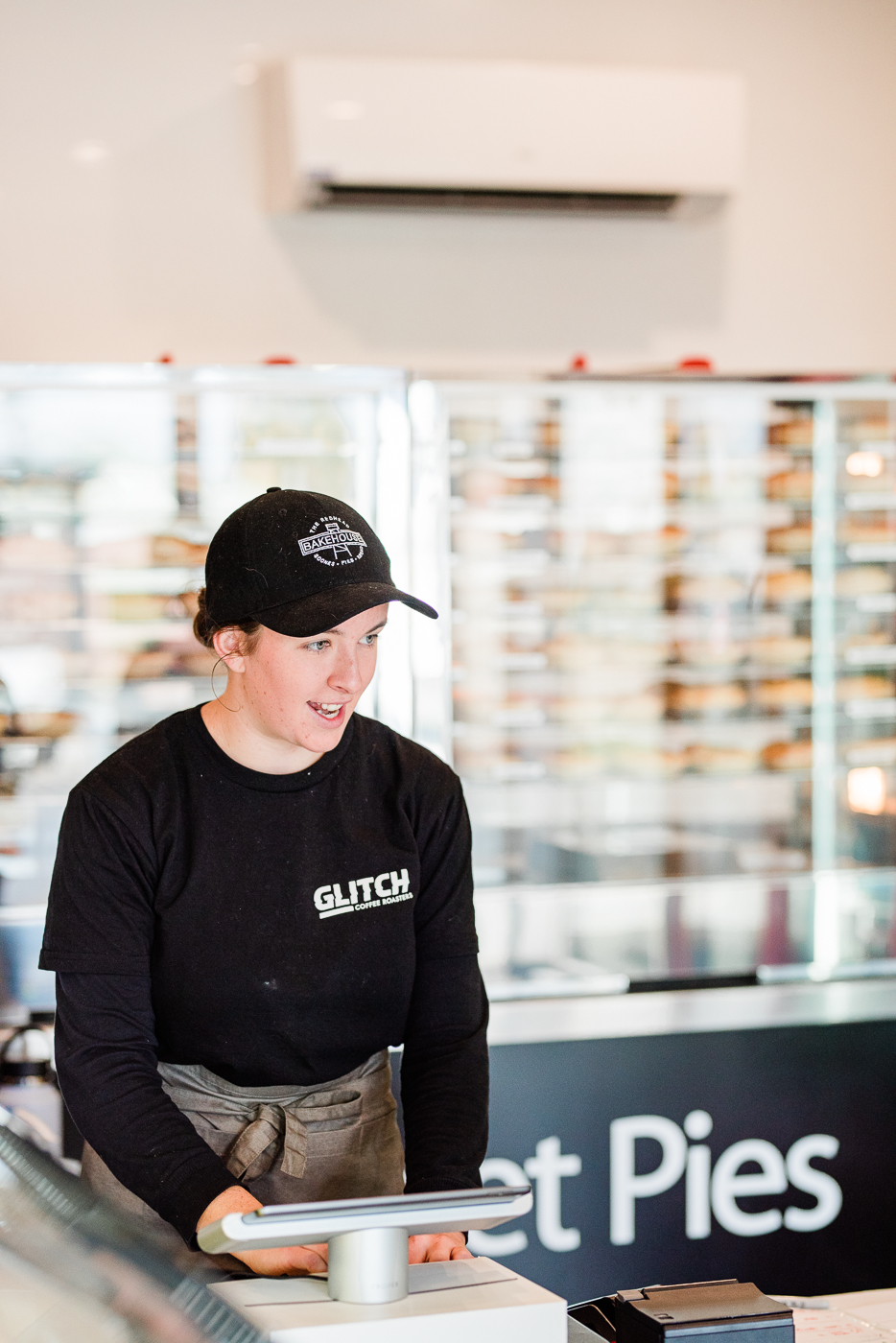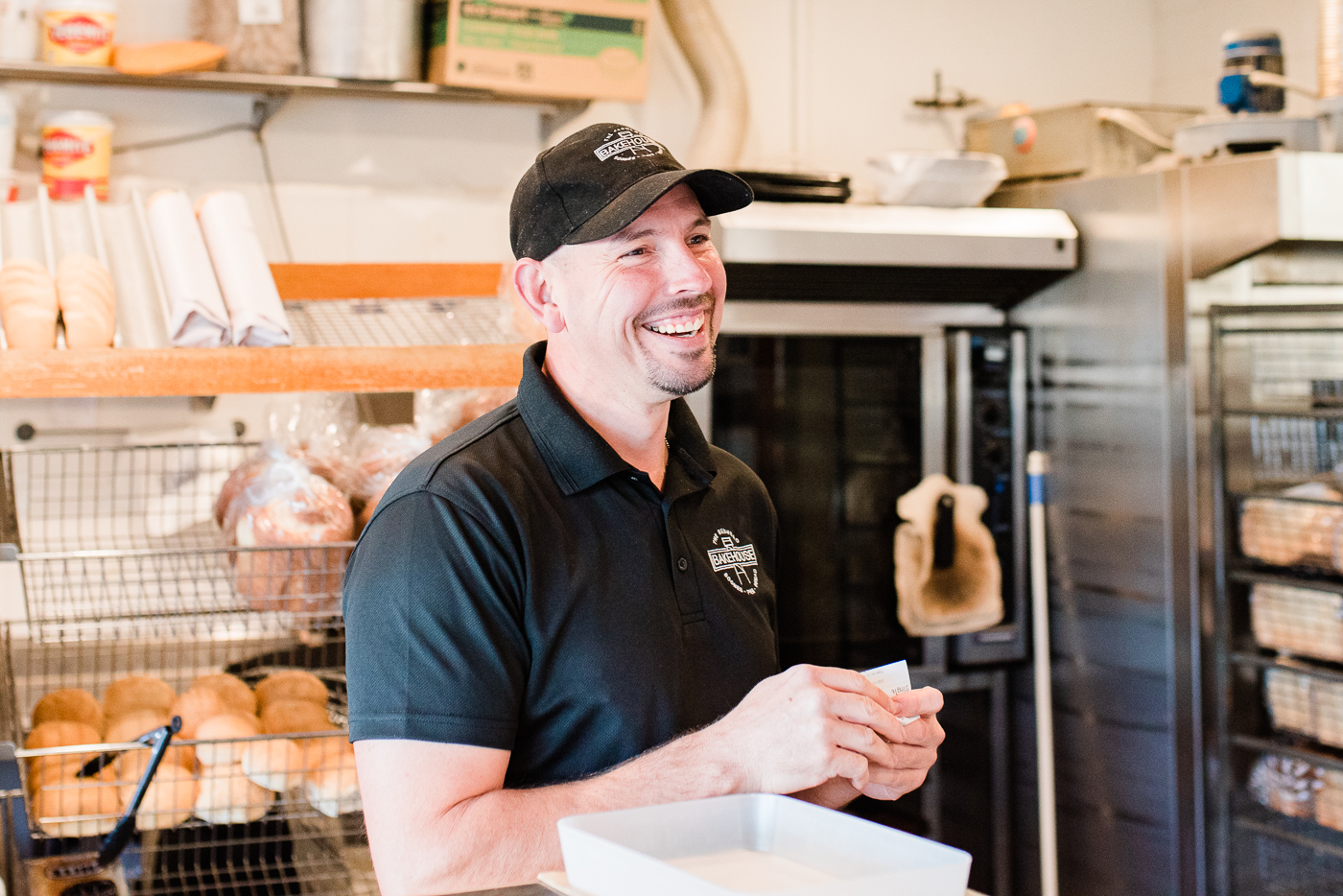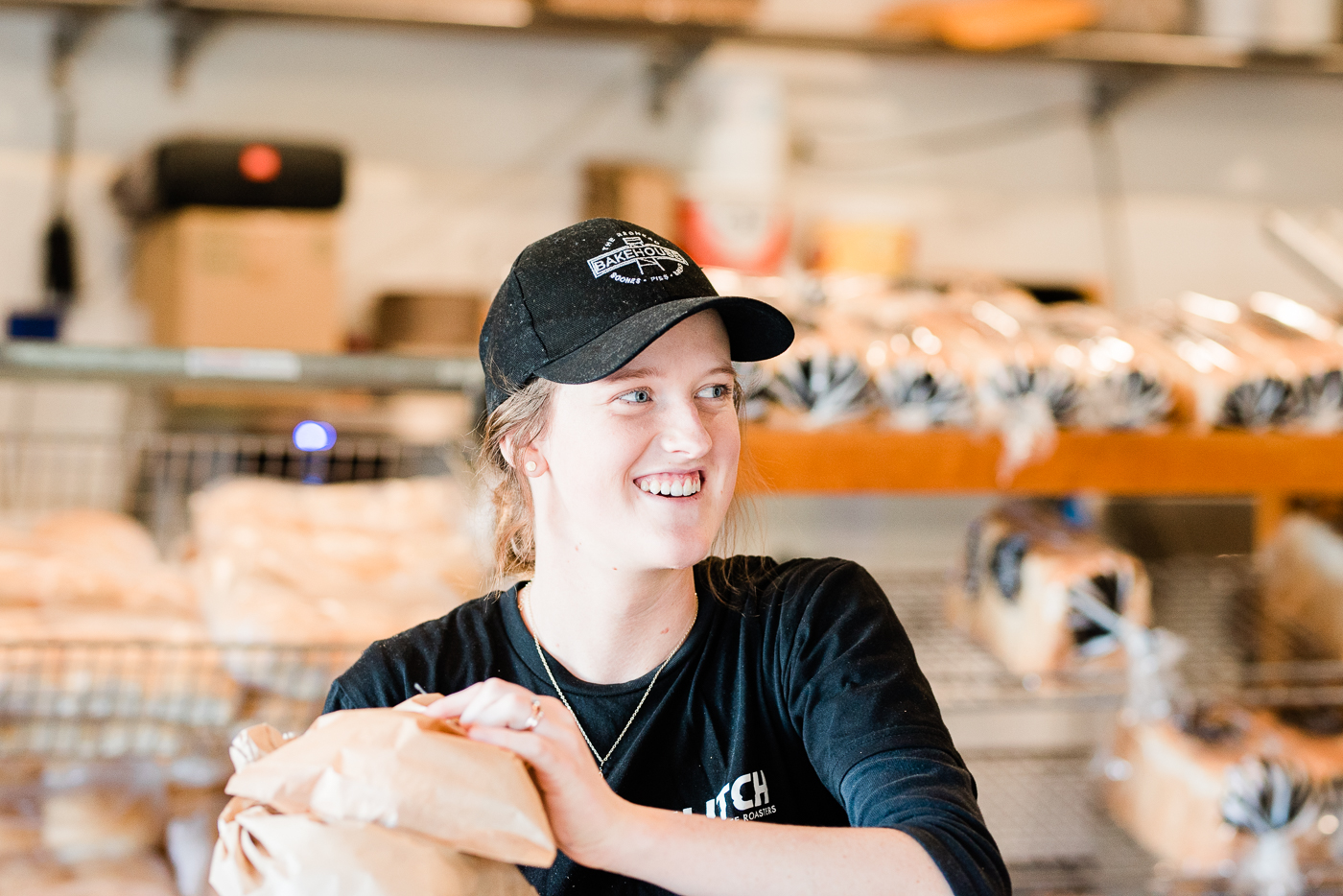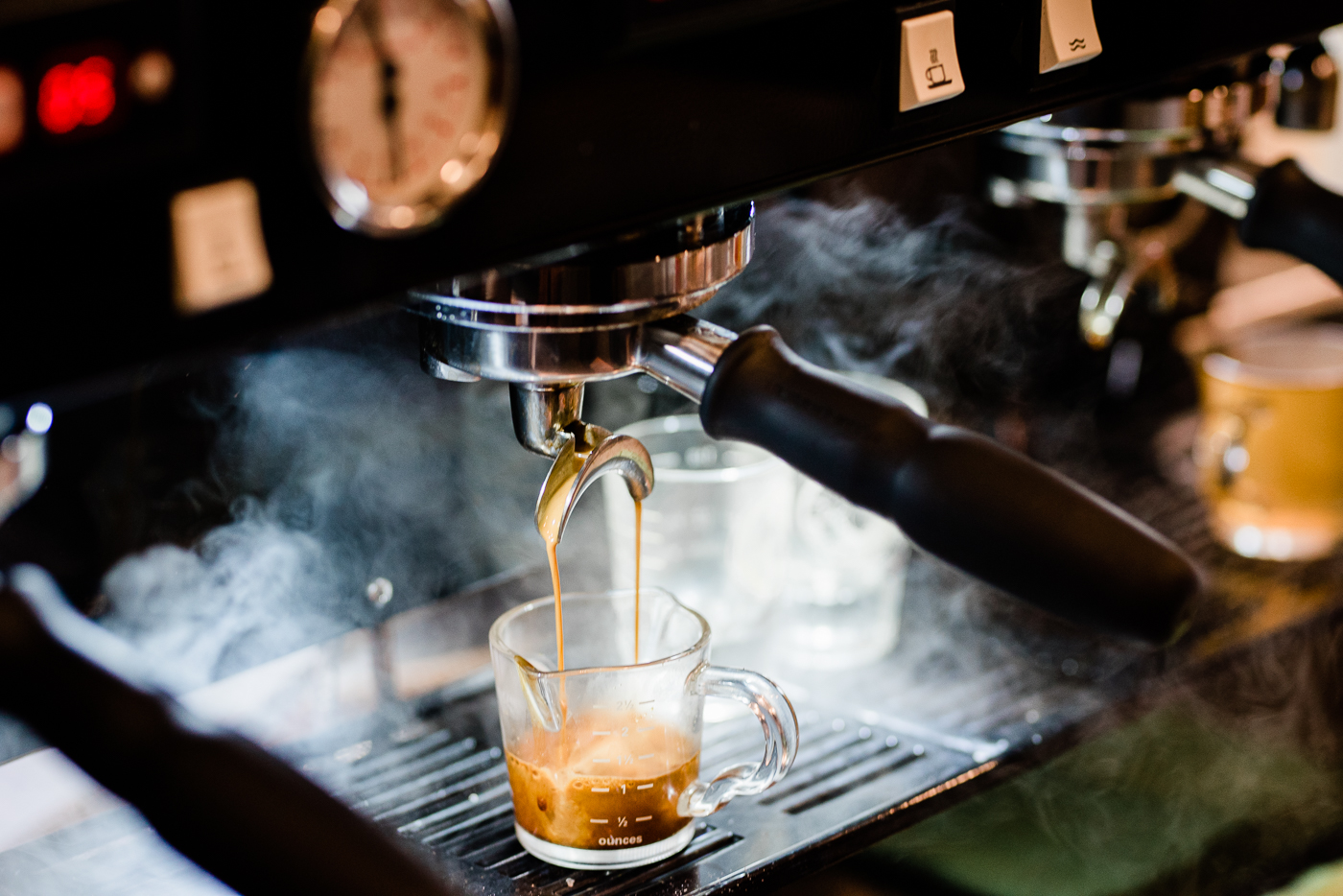 The Redhead Bakehouse Story
The Early Days
Gareth began his baking journey at Belmont Specialty Cakes and Pies in 1998 as an apprentice baker. It was there that he learnt what it meant to strive for quality, a value that he has focused on ever since. In the following decade, Gareth continued to learn the ins-and-outs of his trade, with a keen vision to one day start something of his own.
Bringing 'Quality' to Redhead
When the little Redhead Hot Bread Shop became available in 2008, Gareth, along with his wife Lauren immediately saw the untapped potential. And thus, Redhead's Quality Bake was born.
Gareth's first two shifts were a total of 48 hours. That's where the true Bakehouse character began! Quickly a team grew around the Hutchinson-Green family, hand-picked staff who carried the same ethos of quality and care that Gareth did in the early days.
The Rebrand
Following the wise advice of a customer, Redhead's Quality Bake rebranded in 2017 to become The Redhead Bakehouse. With a larger shop, fresh new logo and renewed vision – the future was looking bright.
A Coffee Addiction
The rebrand brought renewed energy to Gareth and the team, and ideas began to flow. They recognised the need for convenient, high-quality coffee local to Redhead. When Gareth called Jamie Conway, he quickly realised it was a match made in heaven. Jamie's dogged pursuit of service, unmatched quality and traceability married up to the Bakehouse Ethos. 
Soon after, Glitch Coffee was born, and The Redhead Bakehouse was its first customer. Glitch Coffee has provided the Bakehouse with precision hardware – a custom-built Italian La Marzocco machine, puk press and grinder – along with expert training to ensure that The Redhead Bakehouse coffee experience is second-to-none in the local area.
Through the partnership with Glitch Coffee and a trip to the very source in Columbia, The Redhead Bakehouse has developed a deep passion for an incredible coffee experience; where quality, consistency and convenience meet.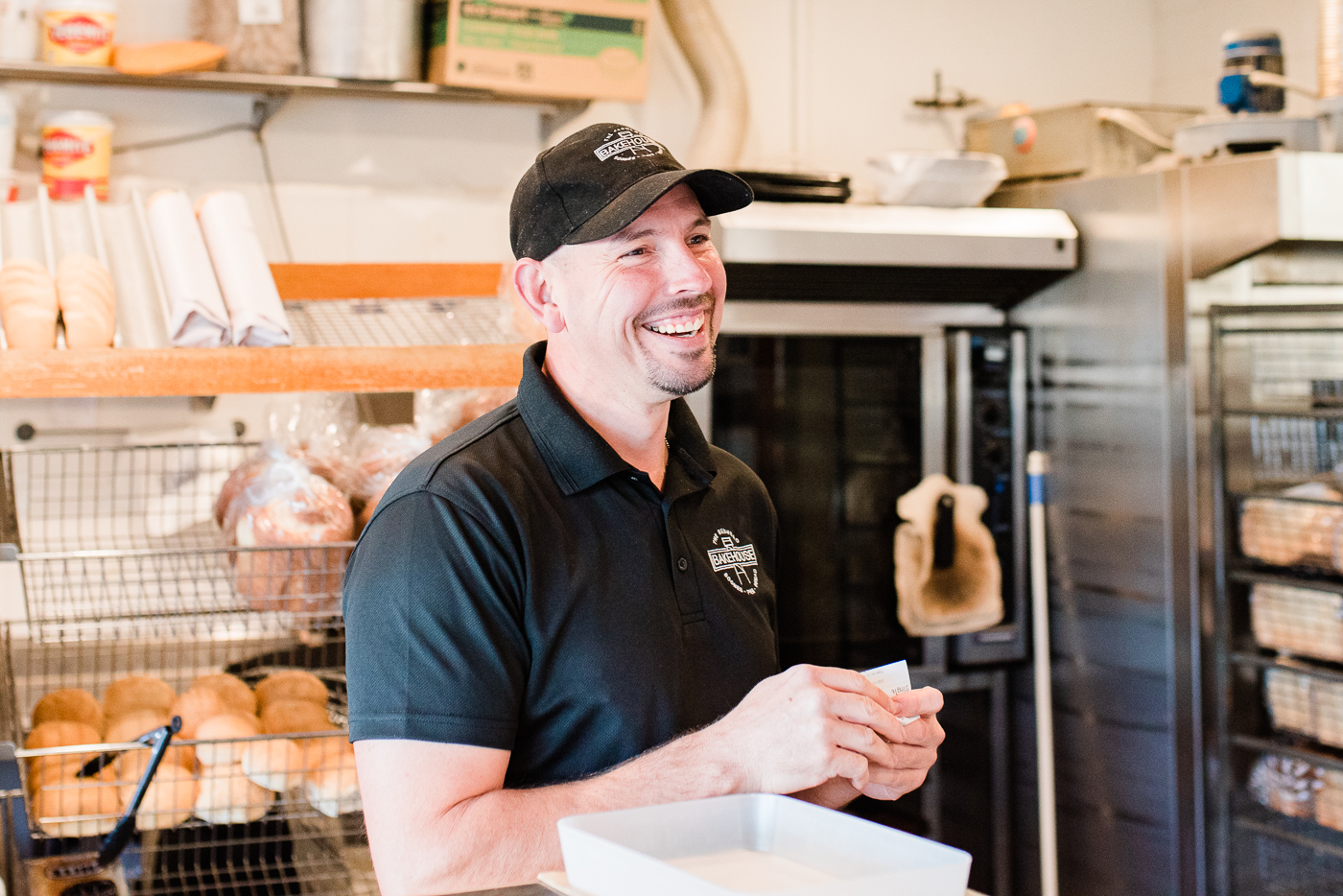 Opening Hours
MON-SAT: 5am-2pm. CHRISTMAS 2021: Closed from Dec 25, re-opening Wed Jan 5.
Location
113 Cowlishaw Street, Redhead NSW
Menu
Click here to view our full menu